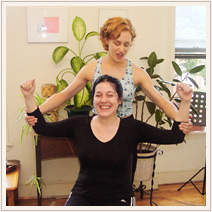 I look forward to hearing from you!
Please contact me using the form below, or write me directly at abbey@personaltrainernyc.com. Please include your phone number.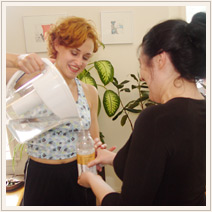 Feel free to write with any questions!
abbey@personaltrainernyc.com
Thanks for visiting my site!
Getting married soon?
Well then it is time to take measures to look and feel your best! If you have time before your wedding you CAN get into better shape. The only thing that you need to do is actively commit. Let me give you a quick break down of what will be involved in the Bridal Boot Camp program. MORE...
Recent Press
Look for Abbey's recent fitness articles & interviews in The Beauty Handbook and The Sun. Coming soon: Bride Magazine...




Home | What We Do | About Me | Rates & Contact
Contact Abbey at abbey@personaltrainernyc.com
All Contents Copyright 2004 © Abbey Dehnert, Personal Trainer
New York City, NY, Manhattan, NYC